Hooray! Our Challenge Finals winner after last week's vote is Abigail of abbielyn on Etsy! Congratulations, Abigail, for taking top vote with your beautiful handcrafted glass terrarium necklace!
As winner of our Finals, Abigail will win a collection of fabulous handmade prizes donated by the following kind and talented fellow EtsyVeg members:
A gift certificate for a gorgeous, vegan hand-knit Chunky Cowl Neckwarmer in any color(s) currently available in stock from MistGrove: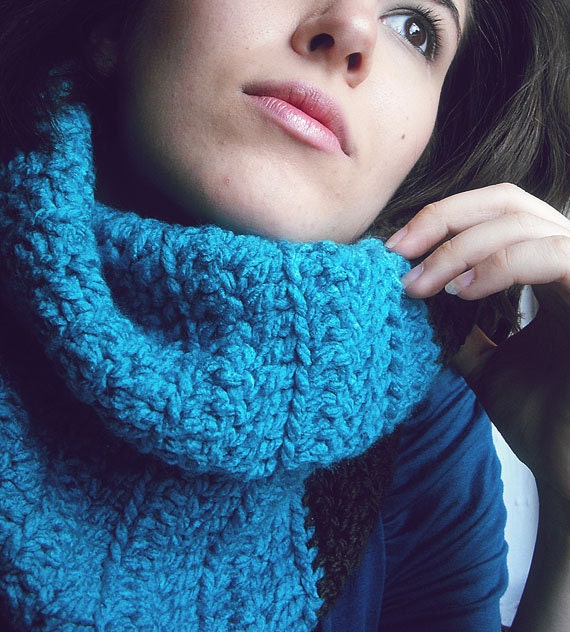 A delicious dozen of organic, corn syrup-free, gluten-free, 100% vegan caramels in a flavor of her choice from FeedYourFace: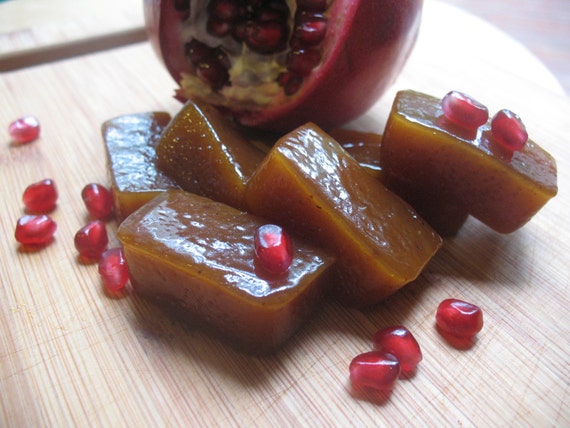 A recycled (green) stained glass ring wire wrapped with recycled copper from PalafoxStudio23:
Thanks for the wonderful prize donations, veggies! And way to go Abigail- congratulations again!
WOOT!