Exciting news for some EtsyVeg team members! An
article over on the website of Veg News
about handmade sweet vegan treats on Etsy suggests a host of talented creative bakers and confectioners from the Vegan Etsy Team, a sister Etsy team to which many EtsyVeggies also belong. For vegan marshmallows, cookies, chocolates, and candies
Veg News
recommends our own
DesiderioChocolates
,
ELIXIA
,
Veganville
,
SweetVConfections
, and brand new member
FeedYourFace
!
Vegan Cocoa Mint Swirl Marshmallows from DesiderioChocolates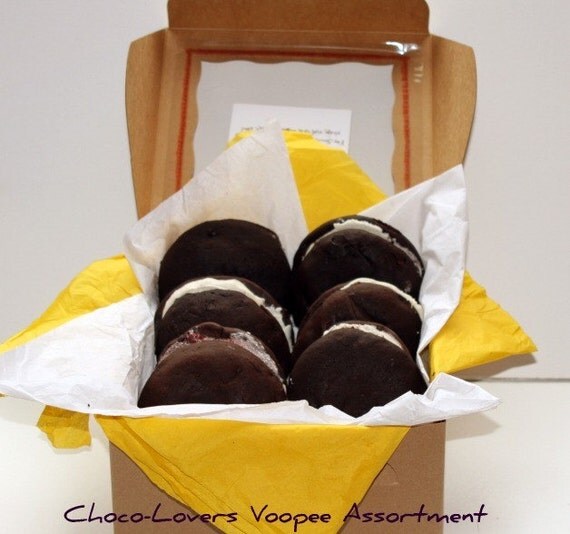 Vegan Assorted Chocolate Love "Voopee" Whoopie Pie Box from Veganville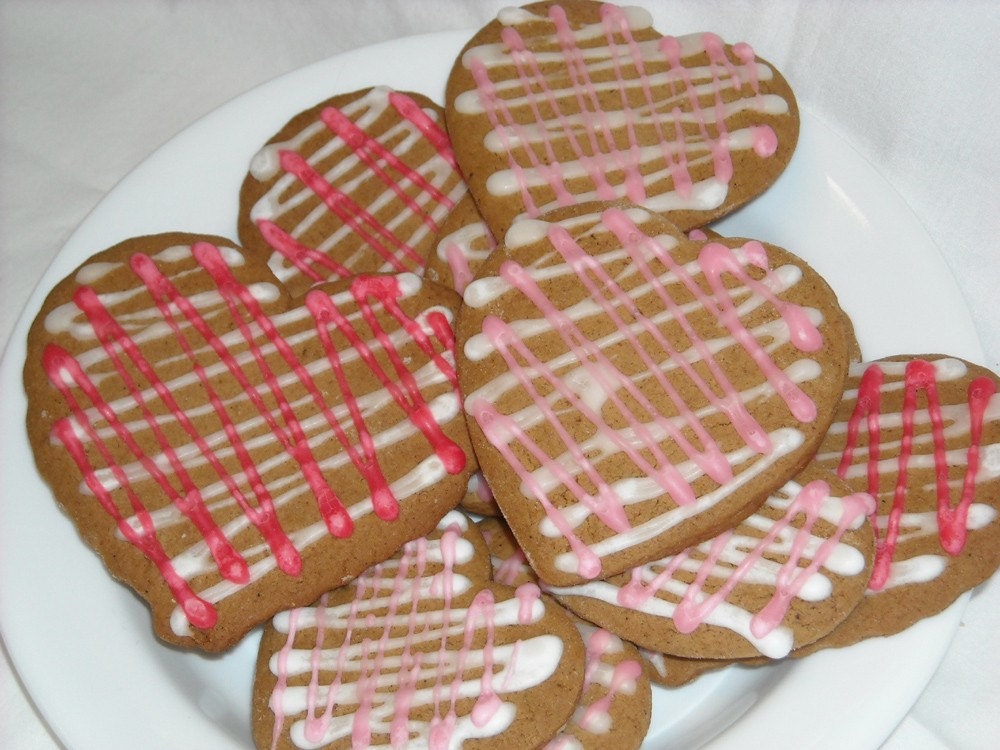 Gingerbread Hearts - Vegan (2 dozen)from SweetVConfections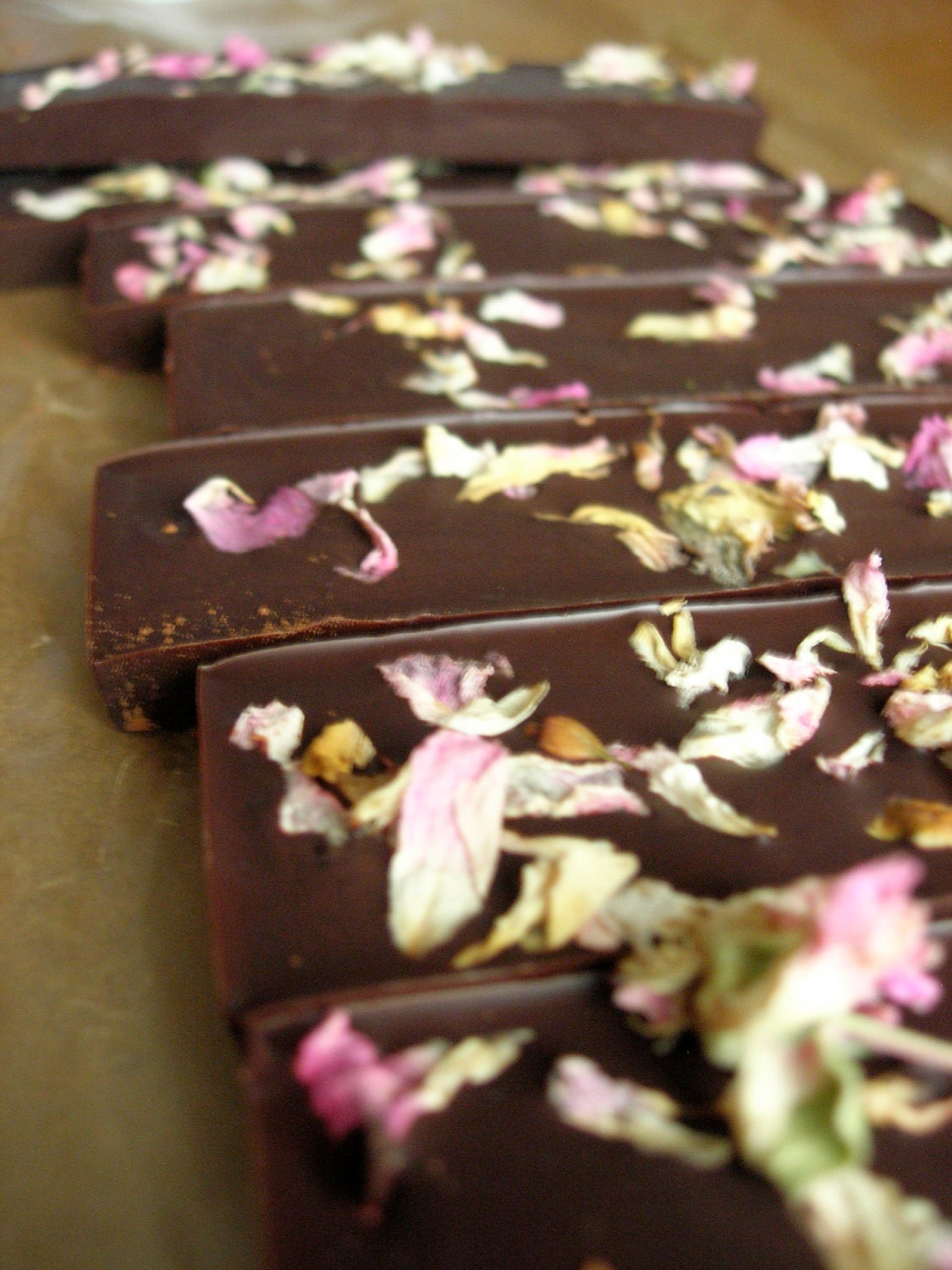 Raw Chocolate infused with Vanilla, Maca, and Rose from ELIXIA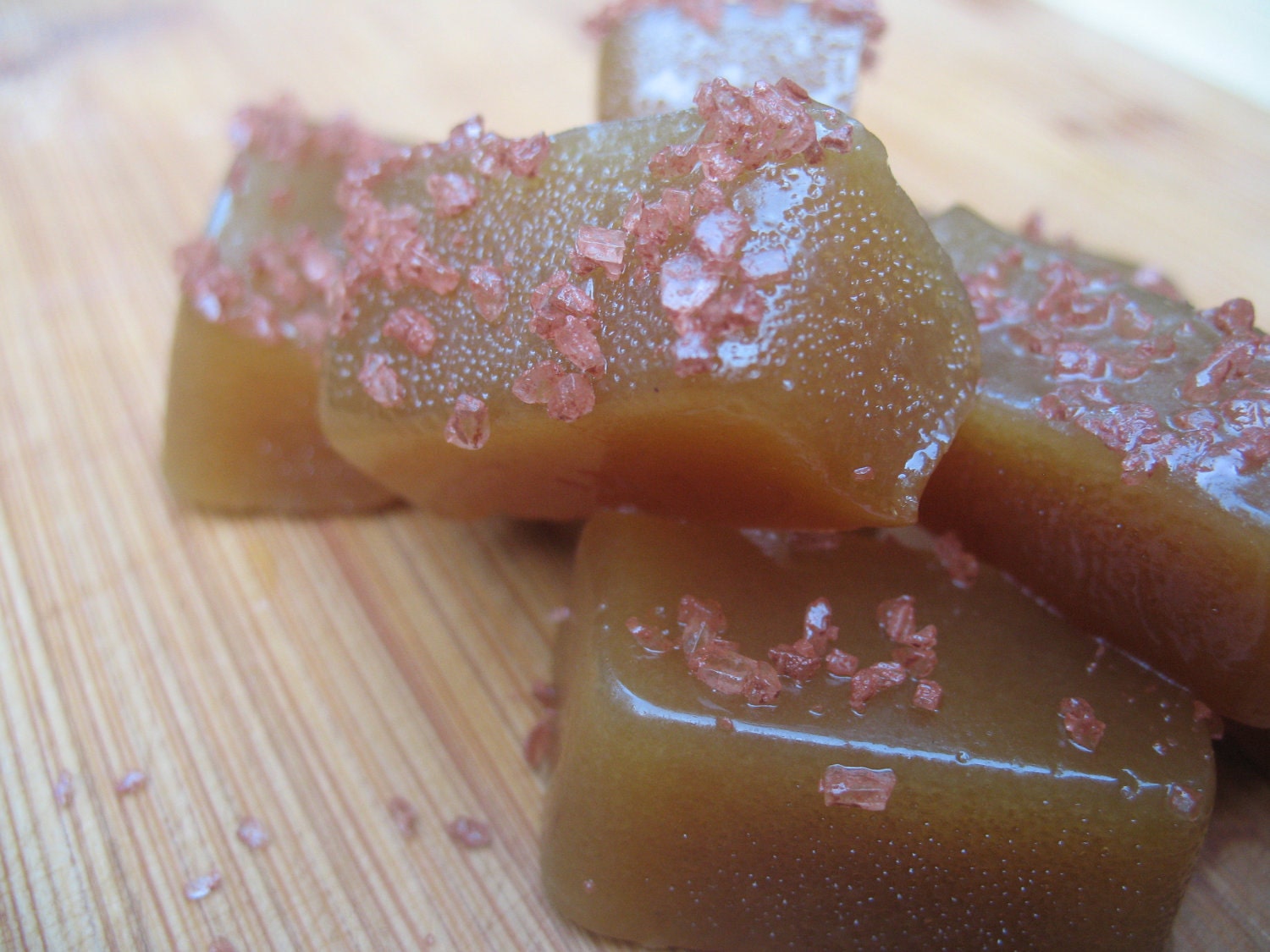 Vegan Organic Red Sea Salt Caramels from FeedYourFace
EtsyVeg has lots more members who bake sweet goodies and make yummy snacks. Check out their shops, too!
asacco9642
cacaobakery
DivineCupcake
emmacathy
MegaTom
MorningMist
pandawithcookiebakes
thecupcakemint
VeganMario
Congratulations to our awesome teamies! Hooray! :D